EKF 450.3

The EKF 450.3 Plate Chamfering Machine is designed to bevel 45° weld seams on steel, stainless, nonferrous metals, brass, and plastics.
Ideal for the following applications: Moldmaking, Boiler and process plant construction (prepare weld seams on heat exchangers), Mechanical engineering (deburr machine parts, chamfer edges to protect against paint peeling and create visible edges), Sheet metal (deburr cut edges).
This made in Germany plate chamfering machine is equipped with a strong 1500 Watt (13.6 Amp) motor delivers 6000 RPM.
EKF 450.3 is equipped with a new generation milling head consisting of 3 triangular shaped carbide inserts which can be used from three sied.
This lightweight machine weighs just 4.6 kg. (10.5 lbs.)
| | |
| --- | --- |
| Motor Output | 1500 Watt |
| Voltage | 220-240 / 110-125 Volt (50-60 Hz) |
| Speed | 6000 min -1 |
| Feed | Manual |
| Chamfer Width | 0-6 mm |
| Angle Adjustment | 45° |
| Milling Cutter | ZFR 450.3 |
| Carbide Reversible Disc (Insert) | SHM 200 / SHM 200-E |
| Weight | 4.6 kg |
1 Arbour milling cutter (ZFR 450.3) with 3 carbide insert (SHM 200)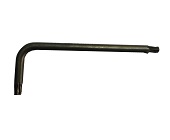 1 Hook wrench 34/36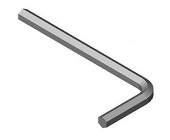 1 Torx screwdriver TX 9
1 Spanner SW 22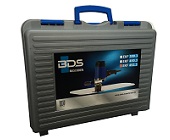 1 Carry case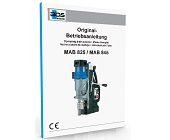 1 Operating manual
Accessories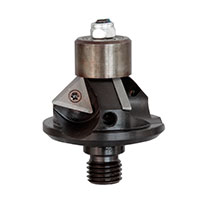 Arbour Milling Cutter
ZFR 450.3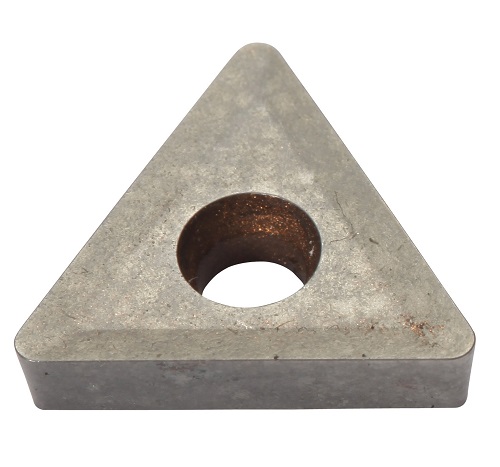 Carbide Reversible Disc (Insert)
SHM 200