Quality features that make the difference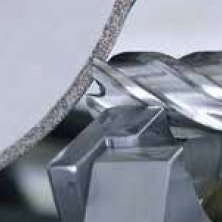 Modern CNC-controlled grinding centres ensure consistent quality.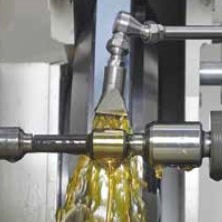 Maximum concentricity and a high degree of dimensional stability are guaranteed by the latest generation of cylindrical grinding machines.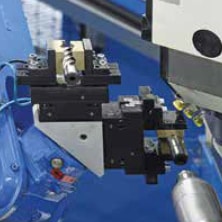 Optimised work processes and quick loading operations with loading robots speed up the work process.
The VarioPLUS developed for BDS provides an additional protective layer on the tools. A hard coating provides a high degree of heat resistance and increased hardness of the coating.

Böhler high-performance tool steel ensures continuous quality of the highest standard.
From the first to the last cut!

Unprocessed Round Bar
Mechanically Processed

Hardened

Ground to external Dimension

Ground with Flute and end Tooth

Coated VarioPLUS Core Drills
Made in Germany BDS Annular Cutters