Made in Germany, Trusted Worldwide
The magnetic drilling machines, annular core cutters and plate beveling machines by BDS Maschinen GmbH are completely manufactured
in Germany and trusted by metal working professionals worldwide. With the introduction of the new generation of magnetic drilling machines,
BDS sets a new benchmark in metal core drilling technology.
You need it!
We built it!
For most applications, BDS already has the right machine in its range. But there are always tasks that cannot be optimally processed with existing technology. In such special cases, we develop tailor-made special machines for our customers in small series or even as individual pieces. We would be happy to develop your individual solution for you.
Do you have special tasks that cannot be optimally processed with existing technology? Do not hesitate to ask us. We will advise you without obligation.
More Info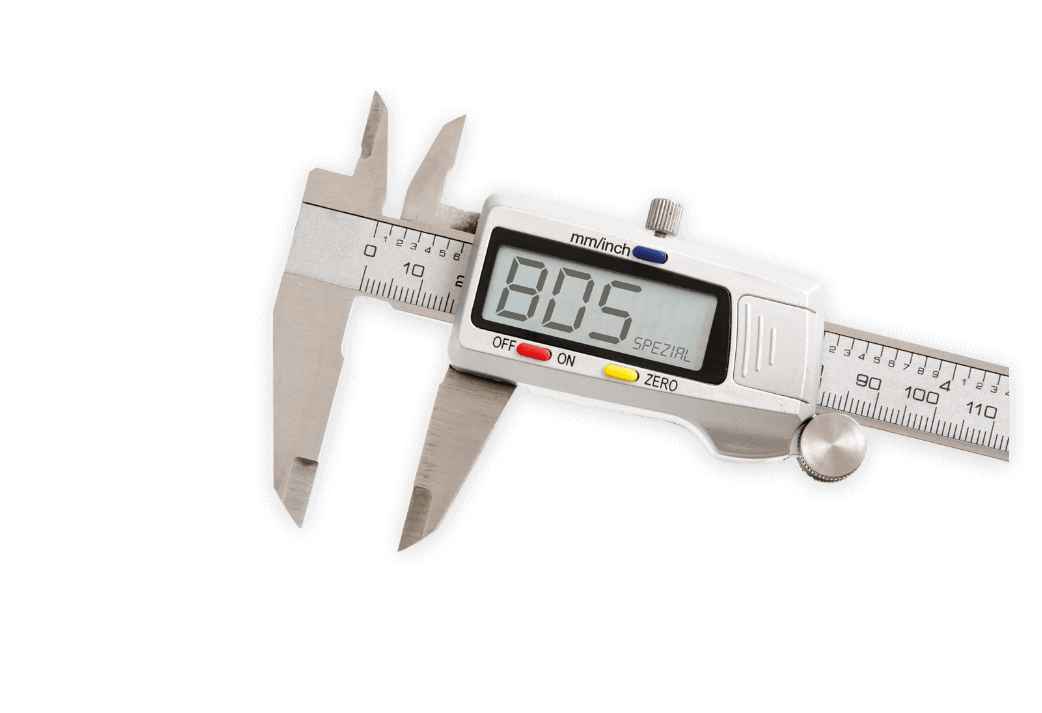 Would You Like To Be Our
Distributor?
If you would like to become our distributor please send us your contact details and company profile. We will get in touch with you as soon as possible. BDS Machines, as a partner, provides clear and advantageous conditions of cooperation as well as technical and promotional support. We take care about distributor relationship management with the maximum commitment and flexibility.
Contact Us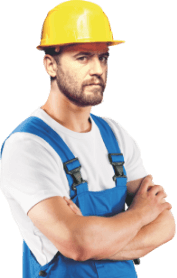 The BDS blog. We'll keep you up to date:
What is a TCT Hole Saw Cutter?
We\'re thrilled to unveil our brand new TCT Hole Cutter, the ultimate tool for precision, versatility, and durability. ...
Continue reading