EKF 630

The EKF 630 Heavy Duty Beveling Machine is an ideal machine for beveling 30-degree in 15 mm (0.590'') width. Equipped with a powerful German make motor of 2300 Watts (20.9 Amp) delivering 1600 - 3000 RPM with variable speed control.
EKF 630 weighs just 10.2 Kg (22.48 lbs.) and is available in 220-240 V & 110-125 V (50-60 Hz).
A wide range of materials can be machined easily with the variable speed control & full wave control electronics in combination with the strong motor output. The new inserts with four cutting edges also make machining easier.
A new gear mechanism redesigned especially for the new EKF Beveling Machine series delivers maximum stability: The double bearing in the working spindle angular ball bearings in tandem ensures precise concentricity and stability.
| | |
| --- | --- |
| Motor Output | 2300 Watt |
| Voltage | 220-240 / 110-125 Volt (50-60 Hz) |
| Speed | Seamless Electronic speed regulation (1600 -3000 min-1) with full wave control electronics |
| Feed | Manual |
| Chamfer Width | 15 mm |
| Angle Adjustment | 30° |
| Milling Cutter | ZFR 630 |
| Carbide Reversible Disc (Insert) | SHM 900 & SHM 900 E |
| Weight | 10.2 Kg |
1 Arbour milling cutter (ZFR 630) with 10 carbide insert (SHM 900)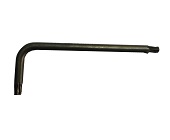 1 Hook wrench 52/55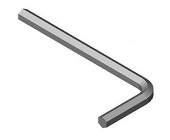 1 Torx screwdriver TX 15
1 Spanner SW 22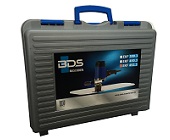 1 Carry case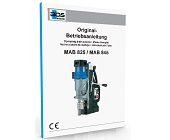 1 Operating manual
Accessories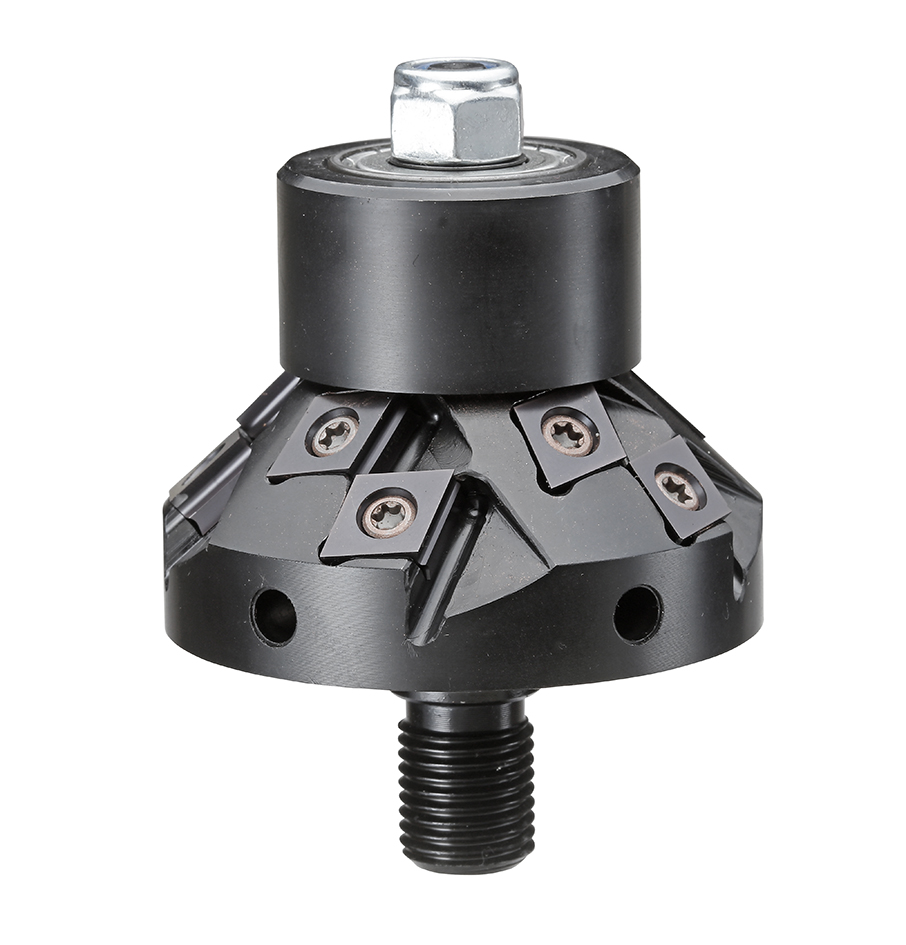 Arbour Milling Cutter
ZFR 630
Carbide Reversible Disc (Insert)
SHM 900 & SHM 900 E