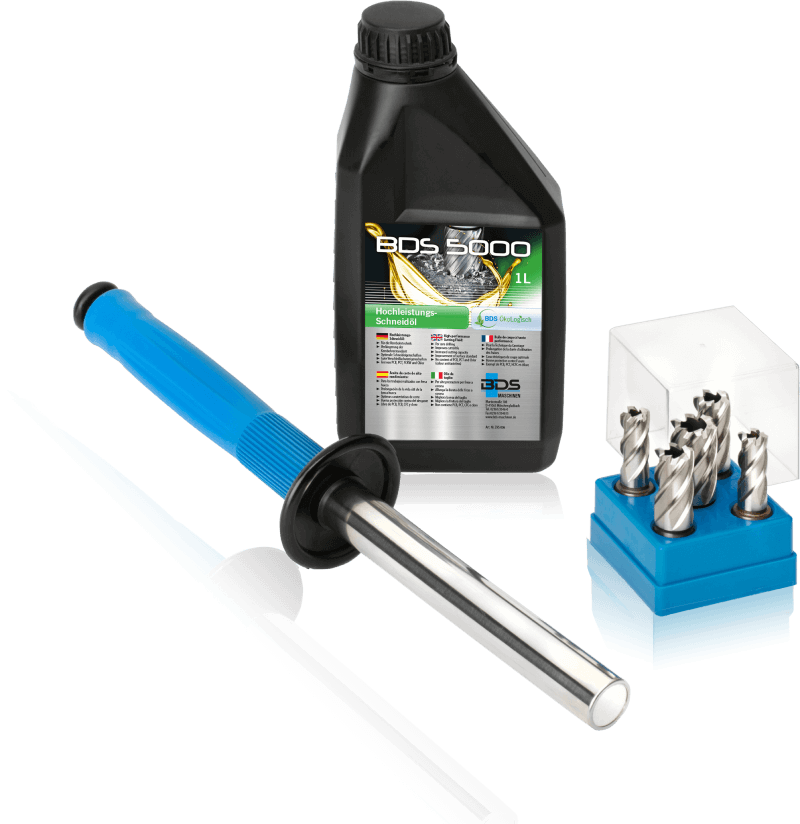 StarterKit PowerWORKER
Save money with the BDS starter kit at the bargain price!
BDS PowerWORKER starter kit
ORDER. NO.
ZST 100
Contents:
Contents: 1 standard core drill box wi
2 KBK – Ø 14 mm
2 KBK – Ø 18 mm
1 KBK – Ø 22 mm
1 l BDS 5000 high-performance cutting oil
1 BDS PowerWORKER POW100
PowerWORKER
TIDIER WORK AREA
Cleans up all magnetic drilling chips.The indispensable helpmate for every workshop.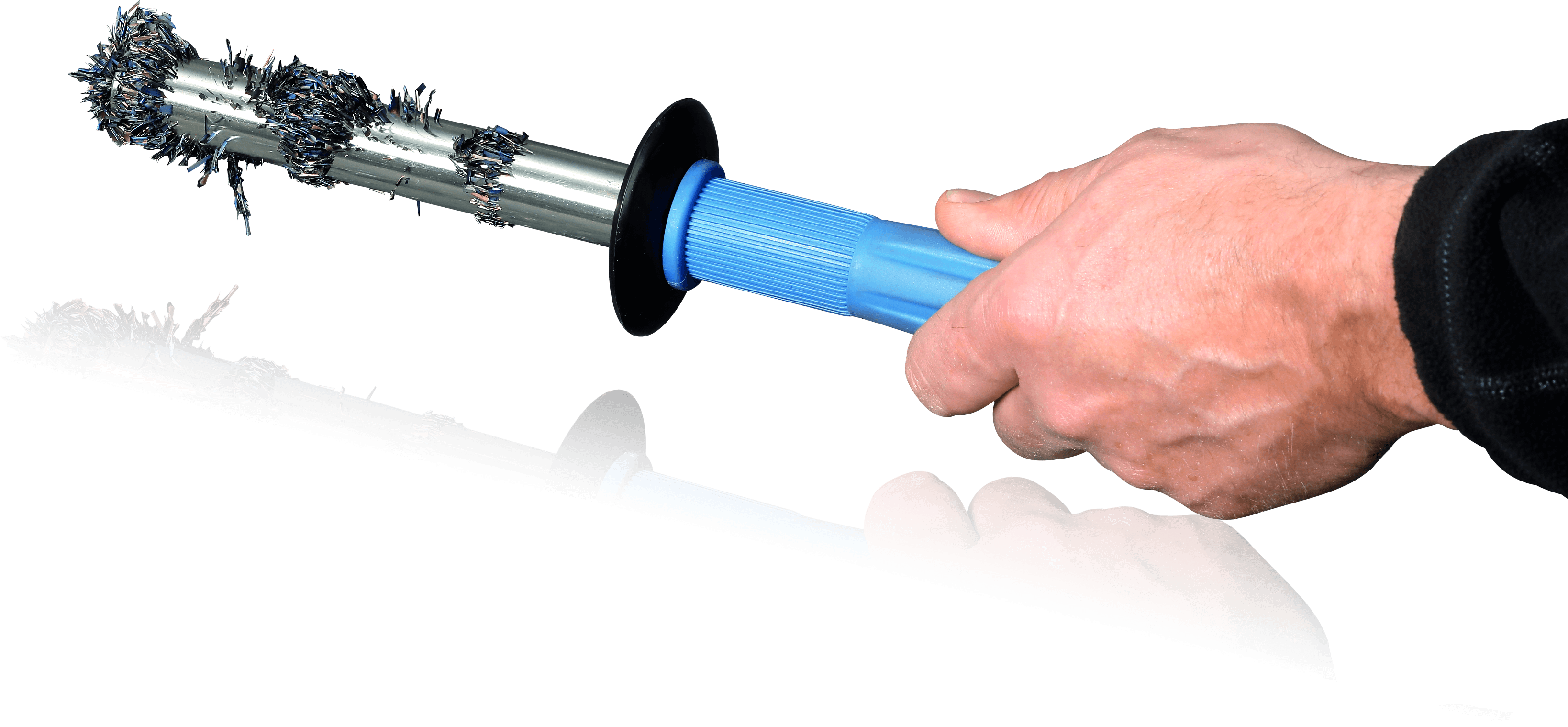 PowerWORKER, tüm manyetik delme uçlarını temizler. Bu pratik alet ve güçlü manyetik kuvveti ile talaşlar kolayca toplanır ve daha sonra hızlı ve kolay bir şekilde hurda konteynerine atılır. Manyetizasyon, toplama, sıyırma – tamamlandı.
Magnetisation, collection..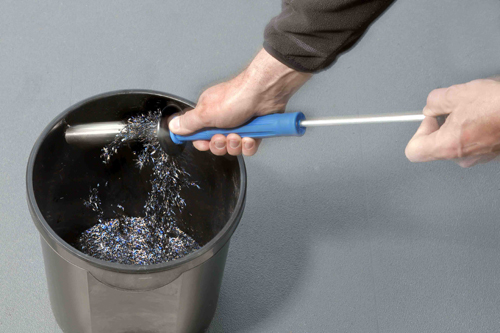 Strip, done!